Remedial Program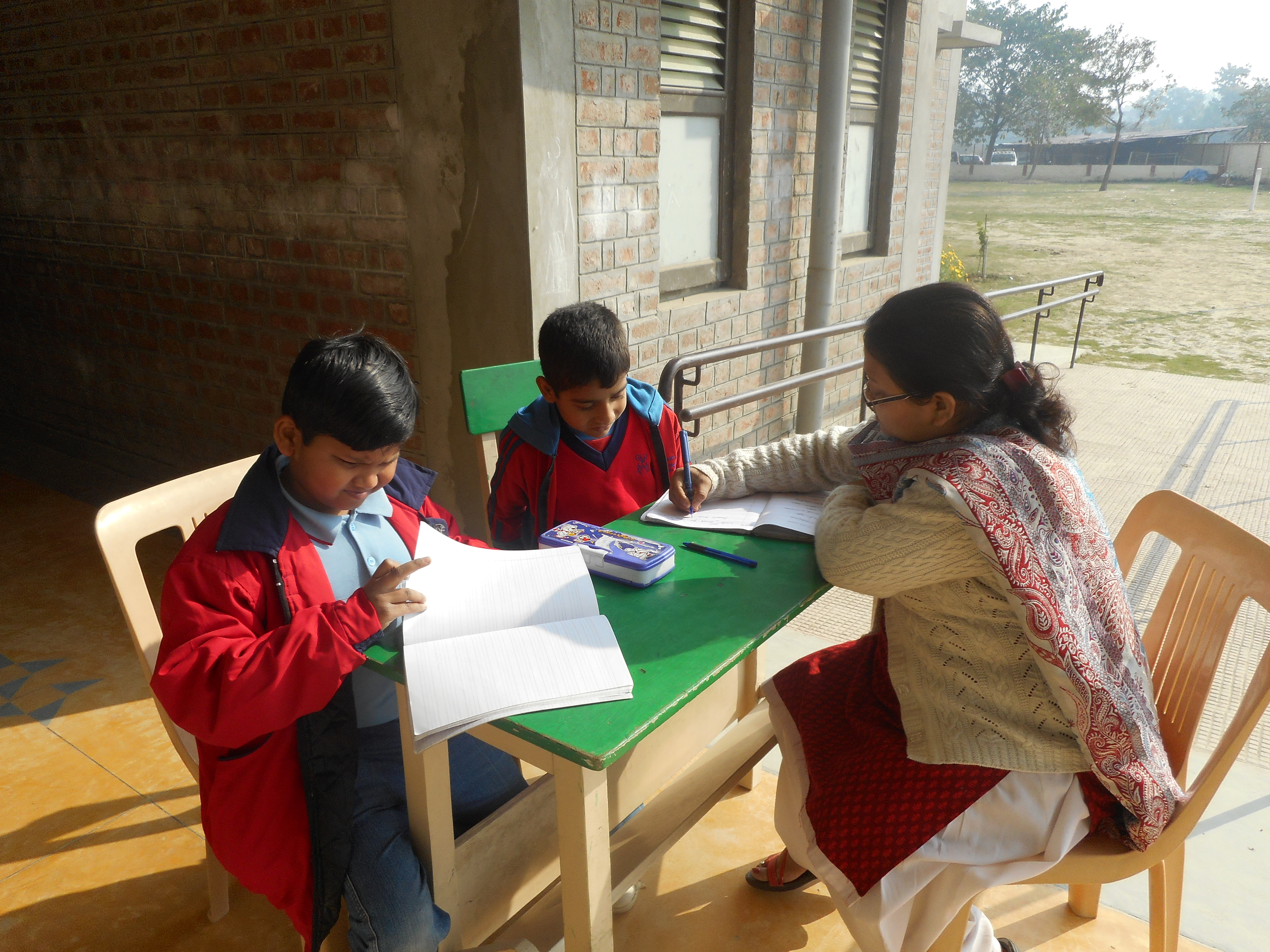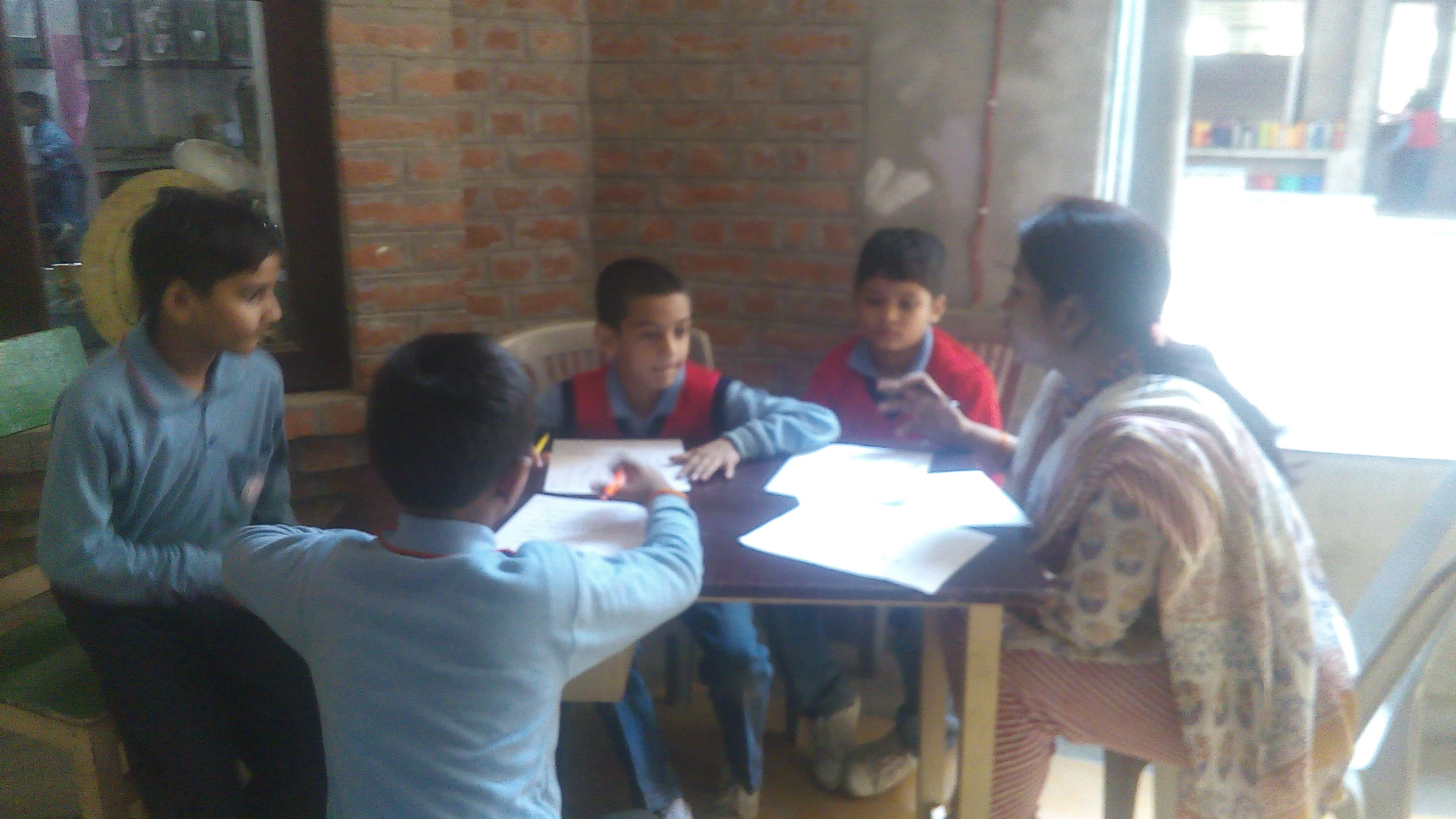 Children who have problems are identified in a process involving the teacher, principal and counsellor. The IEP counsellor then prepares their psychometric profile which is discussed in detail with the parents. A remedial plan is the prepared in which the child attends remedial classes in the school.
"If I cannot learn the way you teach,
Will you teach me, the way I can learn?"
A mixed group of children will have children with different learning capabilities. There will be children with high learning ability who can grasp quiet fast and learn better but there will also be children who need constant guidance and support. To circumvent this problem and make all level of children at same pace the school has initiated remedial classes.
Objectives
Help and support.
Pay individual attention.
Develop interest in attending remedial classes for the children.